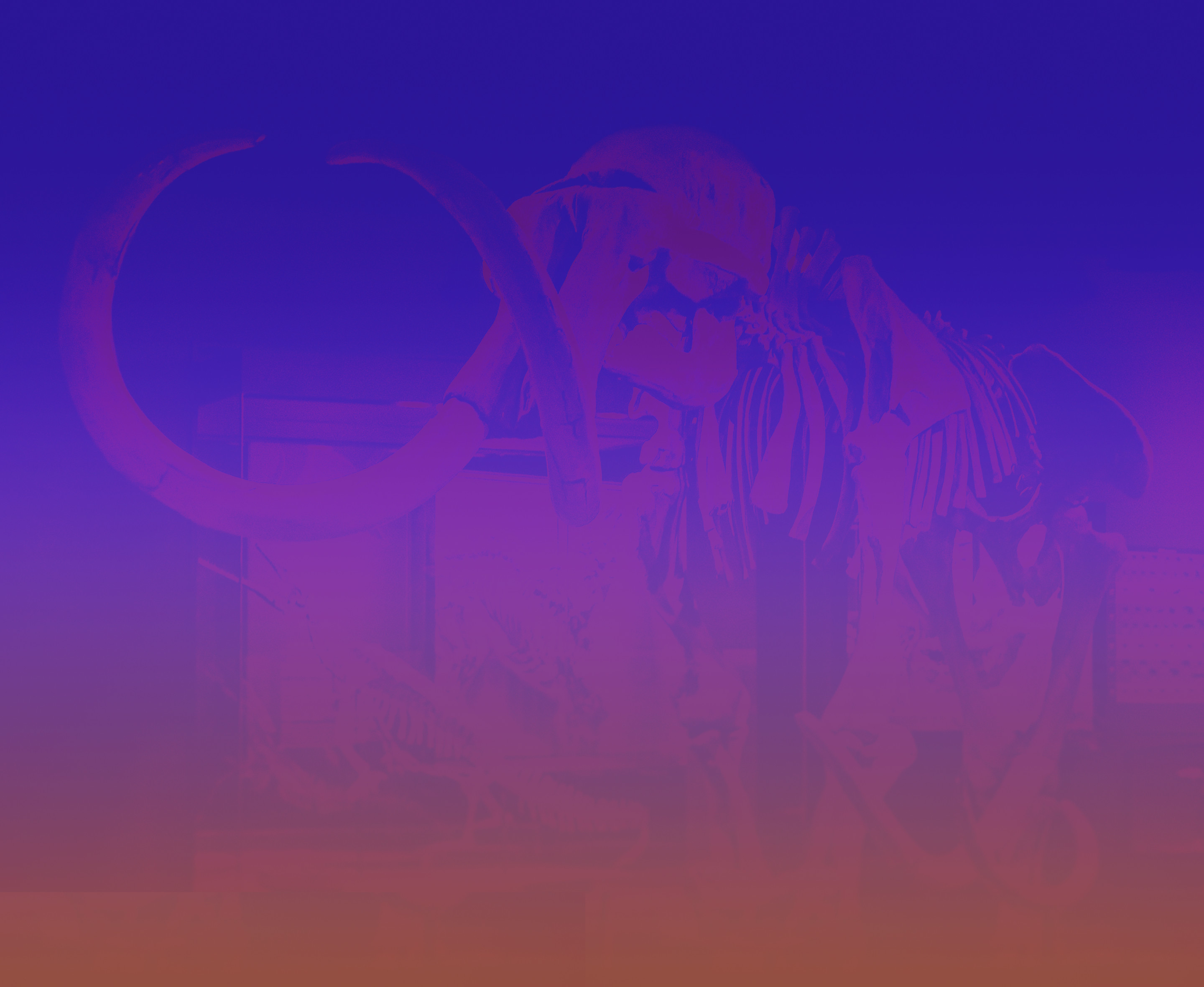 Educational

\\\\\ RESOURCE CENTER
+
SCIENCE IS KNOWLEDGE
As humanity leaps forward in conservation, we look to the past for answers locked in the prehistoric perfection of nature's design. For Colossal, it's critical for us to share our research findings, resources and discoveries. So contained here are building blocks for the better tomorrow we're working towards, available for you to cite, reference and explore.
[ INSIGHTS FROM OUR EXPERTS AND FREQUENTLY ASKED questions ]
+
[ frequently asked questions ]
Frequently Asked
Questions
Browse frequently asked questions about our species, conservation, science and more.
+
+
+
FAQ Database
[ BROwSE questions BY TOPIC ]